 Our Story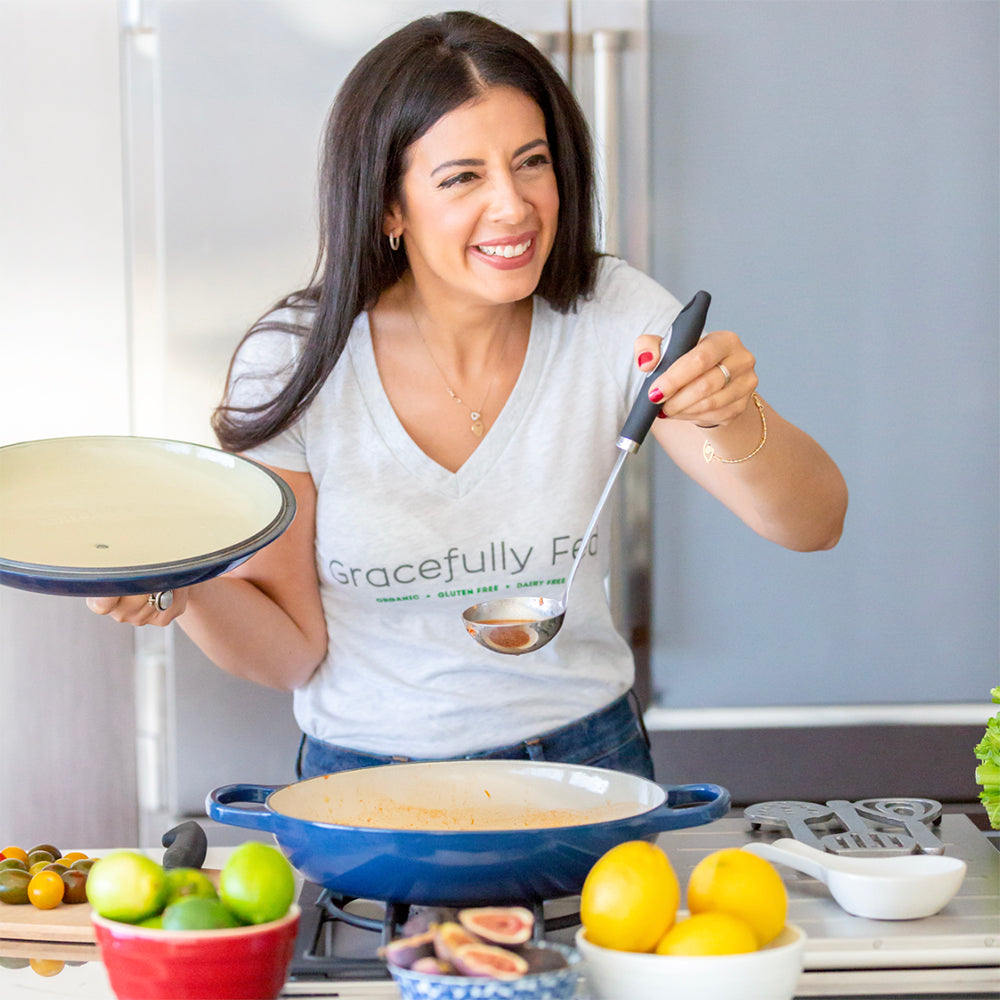 About Me
My name is Traci but my brother calls me Grace and that nickname stuck. I'm an Audience Switcher for TV Sitcoms, Writer, and Lyme/POTS Warrior.
I've always loved to cook - i'd host dinner parties filled with truffle mac & cheese, Italian chicken cutlets, and an assortment of decadent desserts. Then, I got sick.
My Diagnosis
First diagnosed with POTS, a syndrome that affects your autonomic nervous system, we found with further research that this syndrome was caused by Lyme Disease. And one of the biggest changes I'd have to make: my diet. This consisted of... No Dairy - No Gluten - No Sugar - No Soy - No Happiness.

Shocked by all the limitations but eager to feel better, with the help of my mom, I dug in. Together we did some recipe soul searching. It worked. A few months into treatment, my energy was resurfacing and my knife skills were on fire! I found that I could not only cook yummy, healthy foods but I was good at it.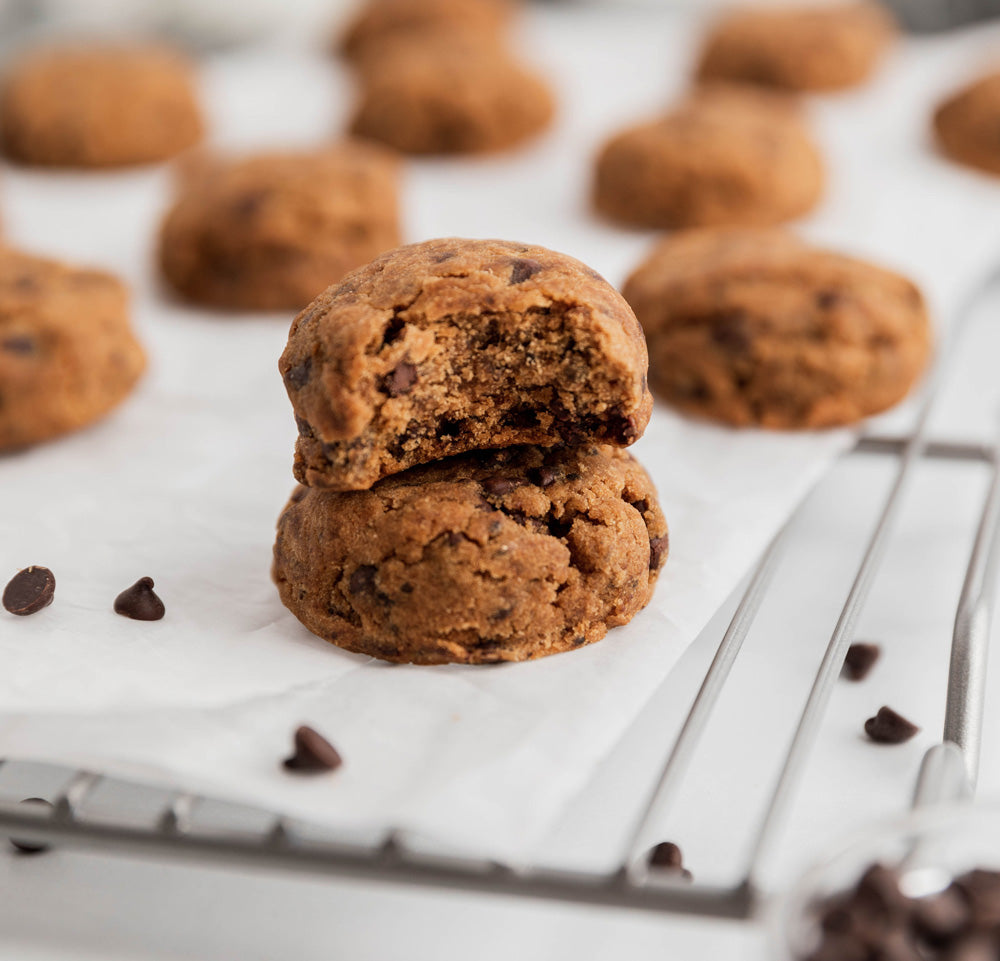 My Mission
My goal became clear: to make food anybody would feel safe eating, knowing it comes from a good place. A healthy place. A place of healing.

A place where you're eating chocolate chip cookies made with sweet potato puree - and loving it! I'm not a nutritionist or dietician, but I have knowledge of food as I have to eat to live.
Organic, gluten-free, dairy-free soups and meals for health and healing.
Made with love and care from our kitchen in Los Angeles to your home...gracefully.